"The true domain of the cello in jazz is: groove."
Stephan Braun is a cellist who surprises the audience, whether with his band deep strings, his jazz trio or as a soloist. Extraordinary playing techniques, rhythmic sophistication and melodic ingenuity show a completely new type of cello playing of the 21st century.

Stephan worked together with artists like Melody Gardot, Nils Landgren, Gil Goldstein, Chris Hinze, Don Thomson, Till Broenner, Giora Feidman, Kristjan Randalu, the CCJO and the NDR Bigband. He won the 1st price of the International Jazz Competition in Bucharest and played worldwide at festivals and concert halls, like Vienna Opera House, Amsterdam Concertgebouw, Paris Olympia Theatre, Pori Jazz Festival, Toronto Jazz Festival, New Directions Cello Festival Boston, Cello Akademie Rutesheim, North Sea Jazz Festival, Umbria Jazz Festival and Montreal Jazz Festival.

He is teaching at the "Hochschule für Musik Hanns Eisler" in Berlin and at the "Anton Bruckner Privat University" in Linz. He currently resides in Berlin.
Stephan Braun ist ein Cellist, der die Zuhörer überrascht, ob mit seiner Band deep strings, seinem Jazztrio oder solistisch. Seine eigene Sprache hat er auf dem Fundament der klassischen Musik in der Improvisation des Jazz gefunden. So ist er heute ein vielseitiger Improvisateur in unterschiedlichsten Projekten. Außergewöhnliche Spieltechniken, rhythmische Raffinesse und ein melodischer Einfallsreichtum zeigen ein ganz neuartiges Cellospiel des 21. Jahrhunderts.

Stephan ist erster Preisträger des internationalen Jazzwettbewerbs in Bucharest. Er gastierte weltweit auf Bühnen und Festivals, wie der Staatsoper Wien, Concertgebouw Amsterdam, Olympia Theatre Paris, Pori Jazzfestival in Finnland, Montreal Jazz Festival, New Directions Cello Festival in Boston, Festival Vivacello in Moskau und spielte Konzerte mit bekannten Musikern und Ensembles, u.a. mit Melody Gardot, Nils Landgren, Till Brönner, Gil Goldstein, Giora Feidman, Don Thomson, Kristjan Randalu, dem Cologne Contemporary Jazz Orchestra und der NDR Bigband.

Er unterrichtet er an der Hochschule für Musik "Hanns Eisler" in Berlin sowie an der "Anton Bruckner Privat Universität" in Linz. Momentan lebt Stephan Braun in Berlin.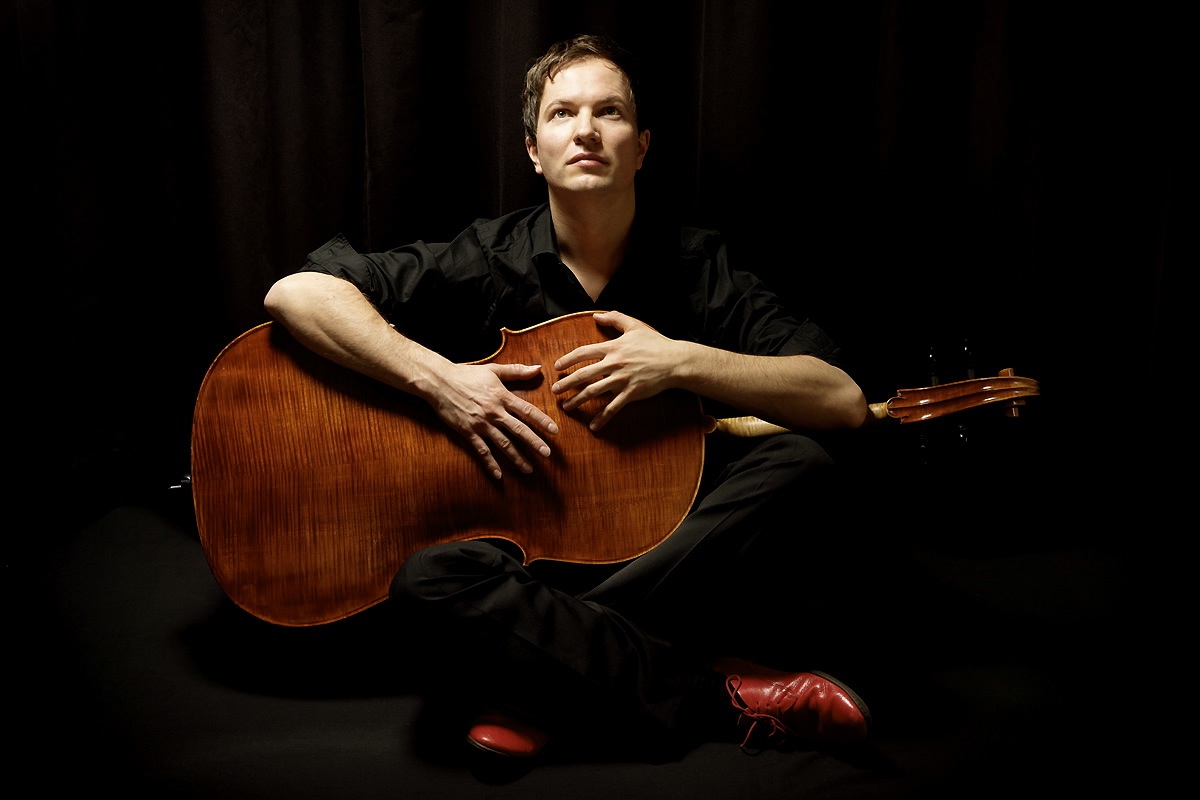 ::: new in 2023/24: study jazz cello in Linz (AT)


::: new album "GOING HOME" - release 28th of April, 2023

solo

In his solo concerts Stephan uses amplification and electronic effects and shows a wide musical range from baroque music to jazz standards like "My favourite things" and own compositions. His spectacular cello techniques, rhythmical sophistication and melodic inventions show you an innovative way of cello playing.


deep strings

Is a prize winning duo with the singer and cellist Anne-Christin Schwarz and Stephan Braun. The music of deep strings offers an outstanding mix of rhythm, melody and text in lyrique pop-chansons, virtuos jazz improvisations and latin folkmusic.
www.deepstrings.com


Stephan Braun Trio

This trio is like a surprise attack, disarmingly complex thanks to a band leader well-versed in all of the tricks of the playing techniques and composition trade. Their music is a declaration of sophisticated groove jazz far removed from the ingrained "theme-improvisation-theme" formula. Together with Matthäus Winnitzki on keyboards and Bodek Janke on drums the trio won the 1. prize at the "International Jazz Competition Bucharest".


Mues & Braun

The unique collaboration between the german actor Wanja Mues ("The Pianist", "Yella", "The Bourne Supremacy") and cellist Stephan Braun shows you a new experience of live improvised audio drama.


As a sidemen Stephan Braun works temporary together with different artists like Melody Gardot, Till Brönner & Sergej Nakariakov, Chico Freeman, Rolf Zielke, Nadishana, Mateusz Smoczyński, Manfred Weinberger, Martin Mall, Inertie among others.