Stephan studied classical cello and jazz cello at the universities in Hamburg and Berlin. He has performed in different projects with Schauspielhaus Hamburg, Berliner Ensemble, NDR-Bigband and he worked as a sideman with Melody Gardot, Nils Landgren, Gil Goldstein, Chris Hinze, Don Thomson, Till Broenner, Giora Feidman, Kristjan Randalu among others. In 2010 he won the 1st price of the International Jazz Competition in Bucharest with his trio. He played at many famous festivals and concert halls, like Vienna Opera House, Amsterdam Concertgebouw, Paris Olympia Theatre, Pori Jazz Festival, Toronto Jazz Festival, New Directions Cello Festival, Cello Akademie Rutesheim, North Sea Jazz Festival, Umbria Jazz Festival, Montreal Jazz Festival and recorded as a sideman more then 20 CD's.

As a leader he published 2 own records, one with his trio (called The Raid, released 2008) and one with his singer songwriter project deep strings (called Façon, released 2012).

Since 2014 he is teaching at the "Hochschule für Musik, Theater und Medien" in Hannover and since 2016 at the "Jazz Institute Berlin" in Germany.

Cellist Stephan Braun, a seasoned musician to be sure, answers the question once and for all of what the true domain of the cello in jazz is: groove.

He currently resides in Berlin.
Als klassischer und Jazzcellist an den Musikhochschulen in Hamburg und Berlin ausgebildet, gewann er u.a. mit seinem Trio den internationalen Jazzwettbewerb 2010 in Bucharest. Konzertauftritte führten ihn bereits nach Asien, Nordamerika, Afrika und Europa. Er gastierte auf bekannten Bühnen und Festivals, wie der Staatsoper Wien, Concertgebouw Amsterdam, Konzerthaus Berlin, Olympia Theatre Paris, Pori Jazzfestival in Finnland.

Stephan Braun gilt als einer der interessantesten Cellisten in der europäischen Jazzszene. Er spielte Konzerte mit bekannten Musikern und Ensembles, u.a. Melody Gardot, Nils Landgren, Gil Goldstein, Chris Hinze, Don Thomson, Till Broenner, Giora Feidman, Kristjan Randalu.

Als Sideman war er an mehr als 20 CD-Produktionen beteiligt und hat zudem zwei eigene Alben produziert:
Mit dem CD-Debut (2008) seines Trios klärt er ein für alle Mal die Frage, was die wahre Domain des Violoncellos im Jazz ist: der Groove. Im Frühjahr 2012 ist die CD "Façon" seines Duos "deep strings" bei nrw-Records erschienen.

Er unterrichtet am Jazzinstitut Berlin und an der Hochschule für Musik, Theater und Medien in Hannover.

Momentan lebt Stephan Braun als freischaffender Musiker in Berlin.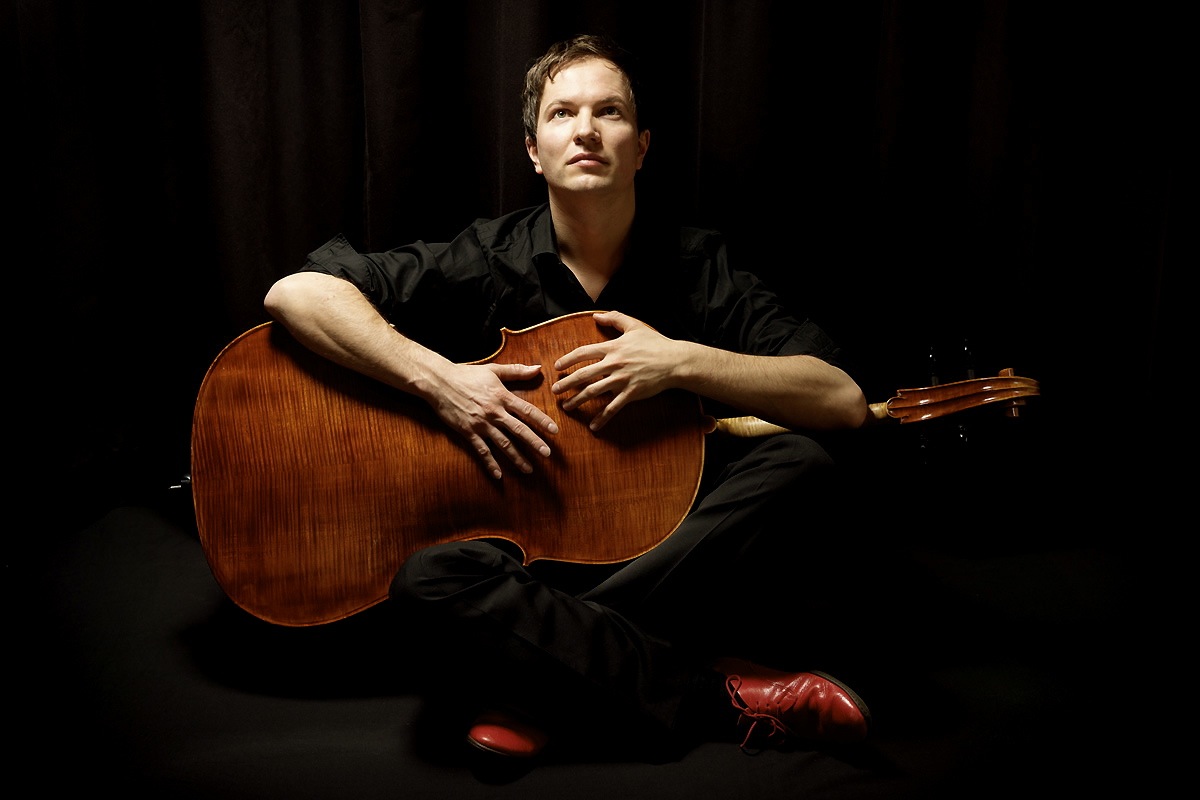 NEWS


::: Nov 11th 2017 - Torino (IT)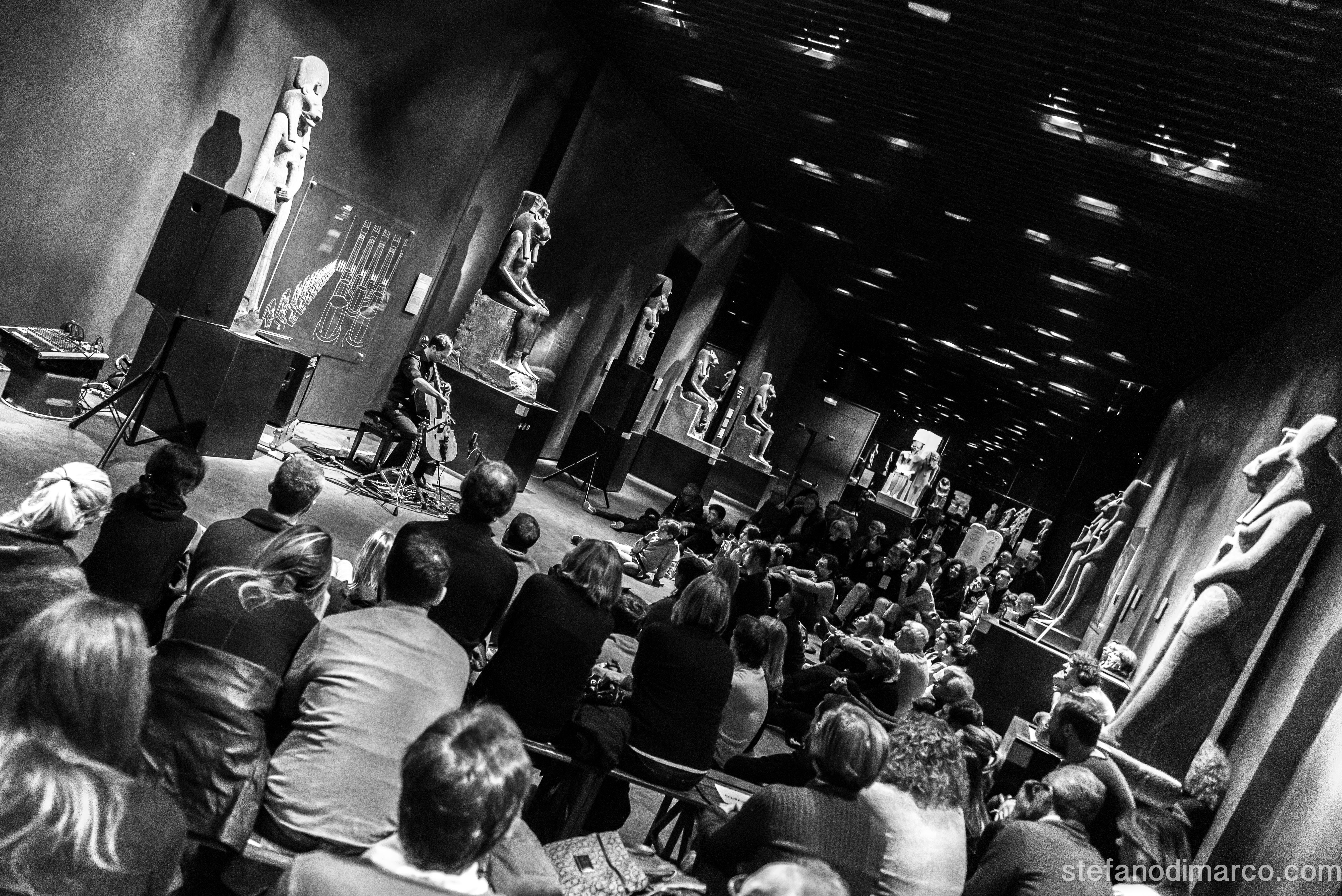 ::: October 29th - November 04th 2017 @ Cello-Akademie Rutesheim (DE)